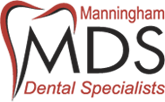 Dental Implants Melbourne
Full Mouth Teeth Replacement – Treatment Timeline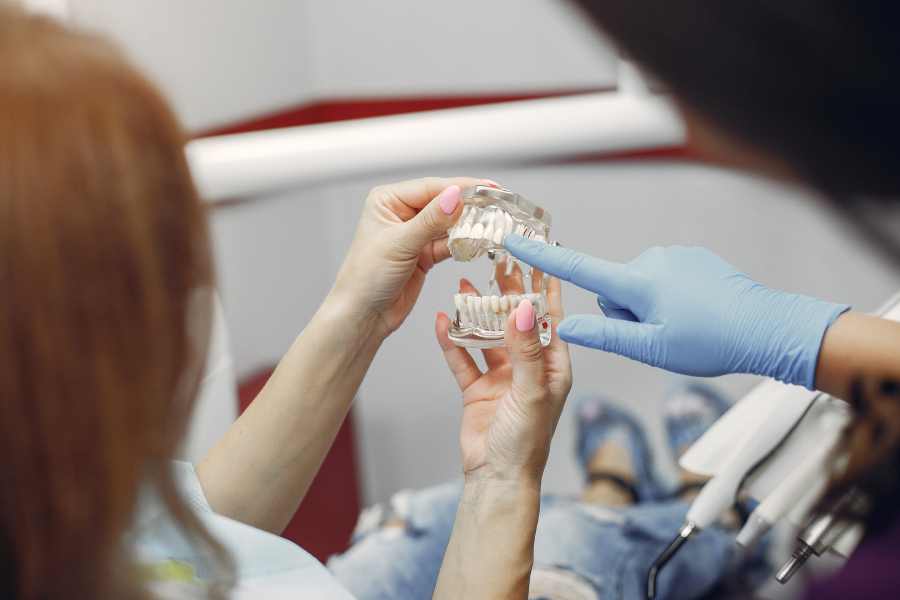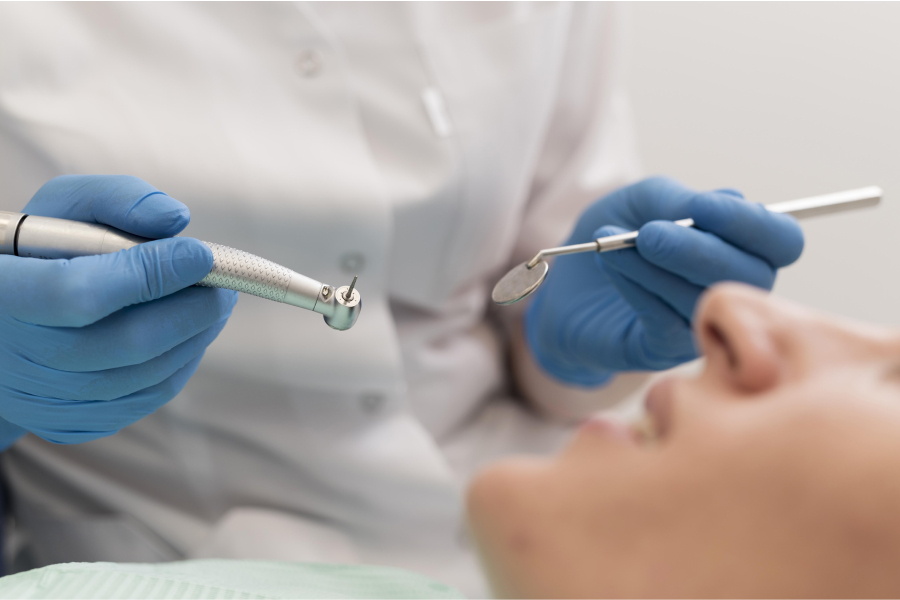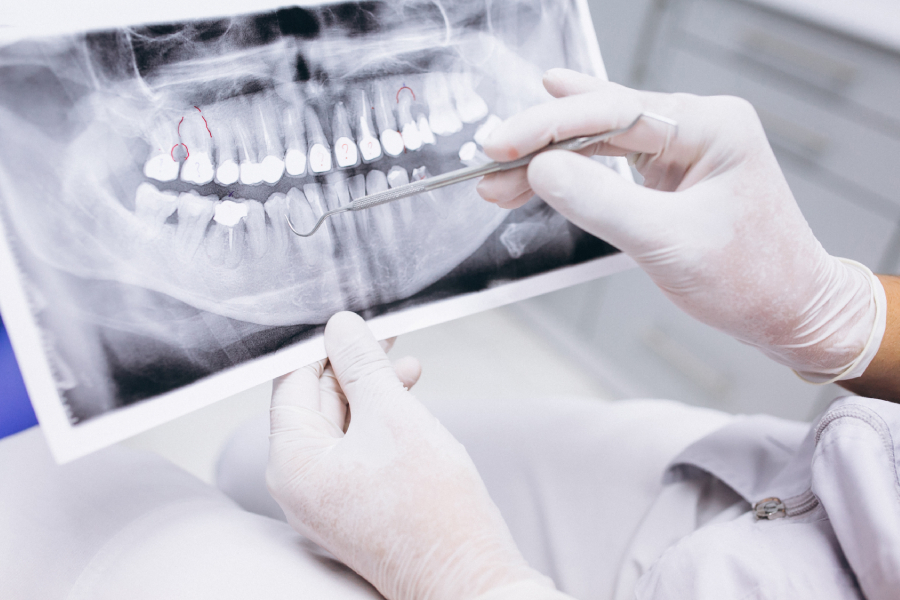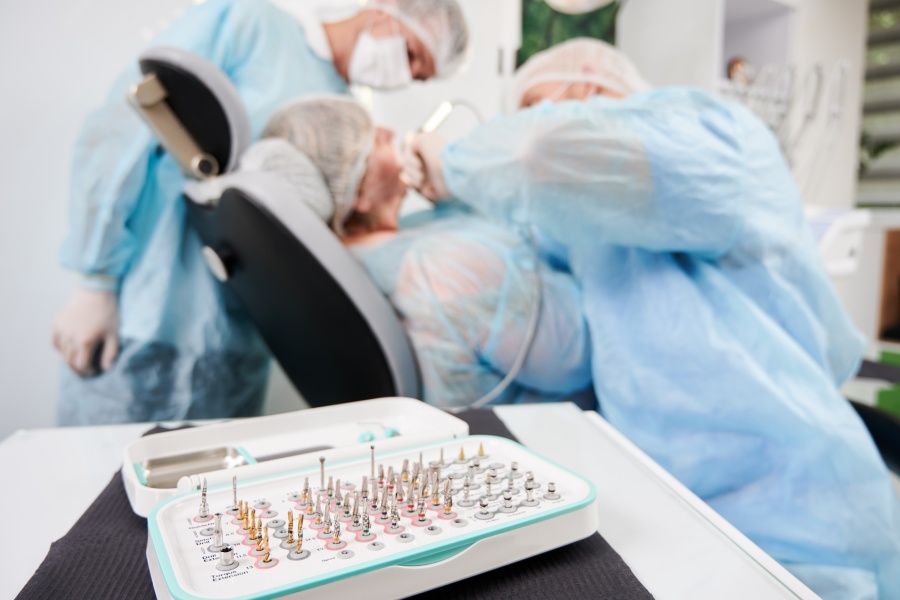 Initial Consultation
Diagnostic appointment
A consultation with Dr. Boris Cherkasski (prosthodontist) to evaluate the clinical condition of your mouth and suitability for this treatment. This usually involves taking x-rays, clinical photographs and may include taking impressions or 3D scan of your teeth.
During the examination, Dr. Cherkasski will evaluate your mouth, including the amount of bone available for placement of implants. He will also determine the type of teeth replacement that will best meet your needs. A review of your health history will indicate whether there are any medical conditions that could prevent you from implant treatment.
During the initial consultation, Dr Cherkasski will also determine the number of implants necessary, as well as any additional procedures that may be needed to obtain the desired functional and esthetic result.
Additional x-rays, such as 3D cone beam CT scan may also be recommended to get a more accurate view of the quality and quantity of your bone.
Surgical appointment
Following the initial diagnostic appointment, your surgical appointment will be scheduled. During this stage teeth will be extracted (if necessary), implants will be placed. Dr Cherkasski will take an impression or a digital scan of your jaw and implants.
Depending on your needs the procedure can be performed under local anesthetic, a light sedation, or general anesthesia (we will refer you to an Oral Maxillofacial Surgeon to perform the surgery in hospital).
Please Note: It is important to keep in mind that even though straightforward implant placement is not a complicated procedure, it is still a surgical procedure. And therefore, for your safety, the procedure should be performed by an experienced dental specialist (Maxillofacial Surgeon, Periodontist or Prosthodontist) who is comfortable managing any potential complications.
Temporary bridge insert
You will be provided with a temporary implant prosthesis 1-3 days after surgery. The temporary bridge is made of special plastic, that allows any changes to be made to ensure that you are completely happy with the appearance before the final bridge is made.
The final implant prosthesis typically provided 3-6 months after the surgery following successful healing of the jaws. During this time, the implants become bonded to the bone, a process called "osseointegration".
Final bridge insert
Final Prosthesis
For the implants to bond properly to the bone, they must remain undisturbed for a period of several weeks to several months. During this time the bone will remodel around the implants and attach directly to them.
The implants will be monitored for 3-6 months following the surgery to ensure bonding to the bone is complete before the final bridge is made.
Generally, there are two types of definitive implant-retained bridges available.
High Impact Acrylic placed on a titanium milled bar offers precision of fit combined with good aesthetics and strength.
Ceramic (porcelain) teeth supported by a titanium milled bar. This offers excellent aesthetics combined with increased strength, and usually requires less maintenance.
Health Funds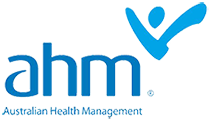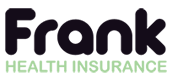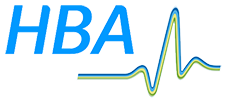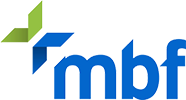 Full teeth replacement treatment.
Full jaw teeth replacement is a treatment for people that have failing dentition, multiple missing teeth or ill- fitting, loose dentures. The treatment involves placement of 4-6 dental implants in the upper and/or lower jawbone. The implants will then support a bridge replacing all teeth. The aim of the treatment is to provide the patients with immediate tooth replacement that offers efficient function and attractive appearance.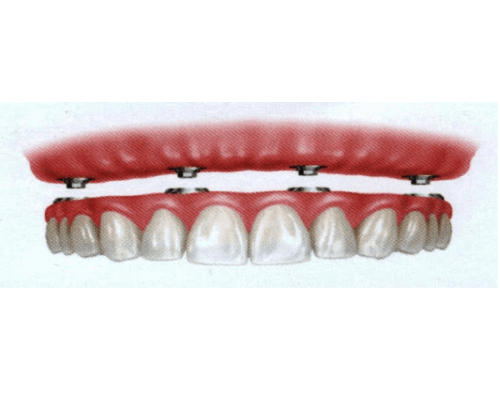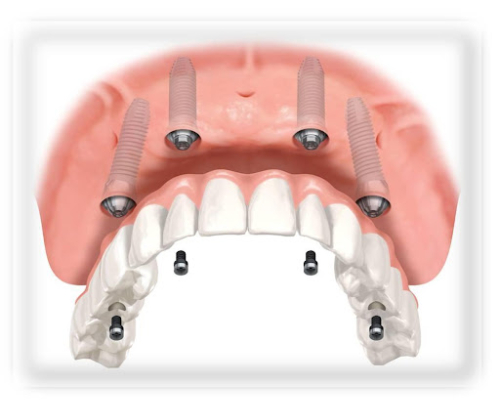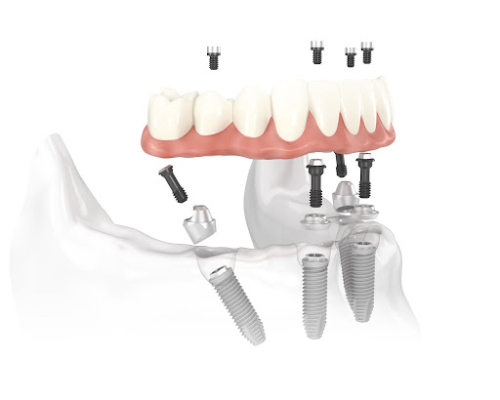 Full Mouth Dental Implants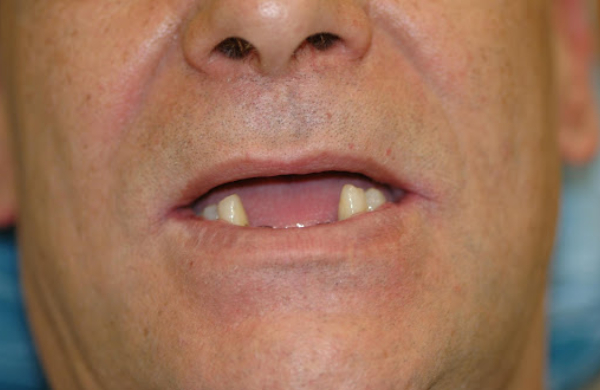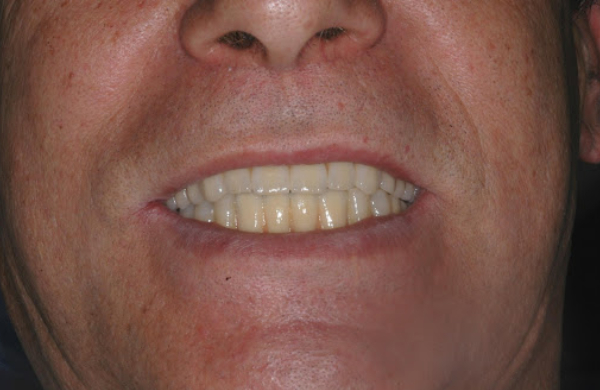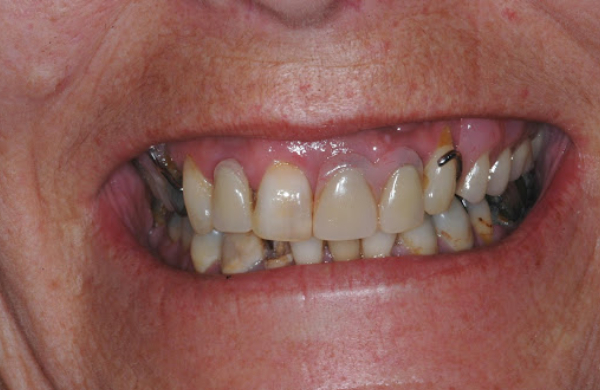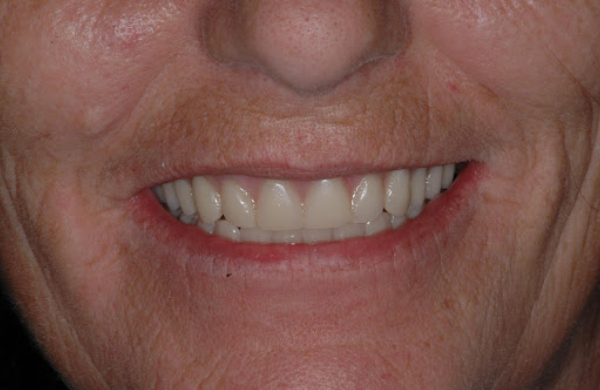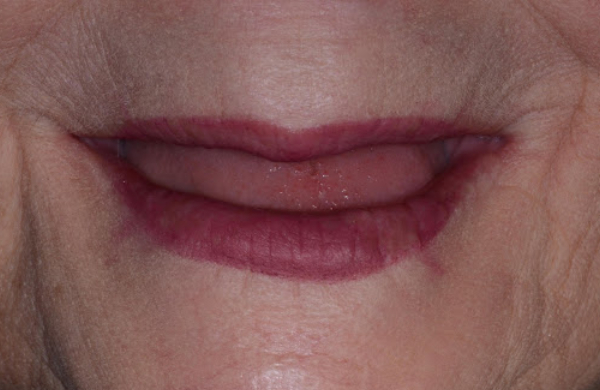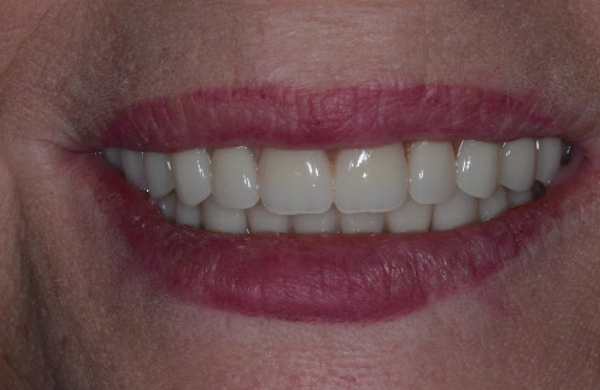 Dental Implants Melbourne
Dental implants, Implant-retained restorations are the stronger option for the replacement of multiple missing teeth, used either as single implant-retained crowns or as implant-retained bridges. Implant-retained fixed bridges are used as a more permanent or 'fixed' replacement of all teeth. We are specialise in  a full mouth teeth replacement and you can receive a full new set of teeth in only 3 days from the implant placement!
About Manningham Dental Specialists
MDS was established in 2001 and has been serving the community since. Our facility has been designed to cater for specialist dental treatments with state of the art equipment, allowing us to provide the highest quality treatment for the most challenging dental situations. Implant surgeries can often be done on site to accommodate for all your needs in one place.
Digital x-rays, including intra-oral and panoramic, are available, which reduce the amount of radiation that the patient is exposed to. We have a 3D scanner that allows us to digitally design your future restorations to further improve the quality of the treatment. Precision is very important to us, which is why we have a photography studio on site with the latest digital smile design technology. This allows you to 'test drive' your future smile before your treatment even begins! Along with a very comfortable dental chair and TV in the surgery, MDS has the complete package for specialist dentistry. Our friendly team and their years of experience will make you their priority, making sure your restored smile is picture-perfect and fully functional.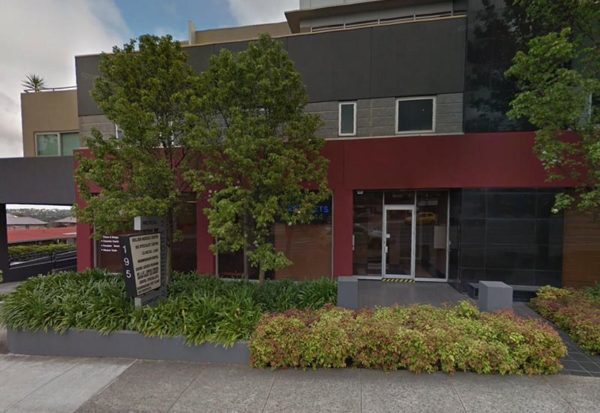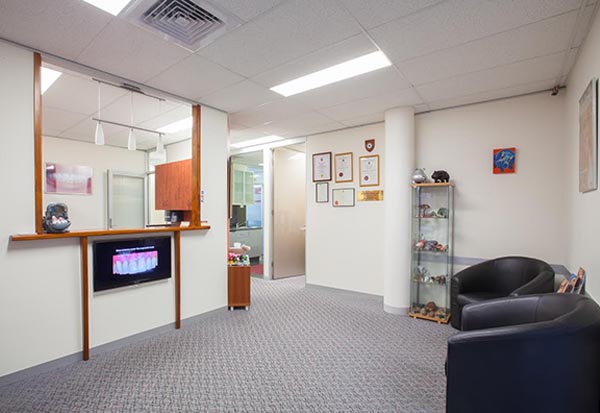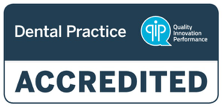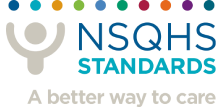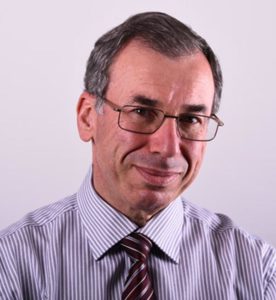 Dr Boris Cherkasski
Principal Prosthodontist
DDM, BDS (Otago), GradDipClinDent (Melb), MRACDS (Pros.) MDS (Melb).
Following completion of his Master Degree at Melbourne University, Dr Cherkasski has been in a specialist practice restricted to prosthodontics. He has broad knowledge and substantial practical experience in all aspects of restorative dentistry including dental implantology. His special interest lies in use of implants for immediate tooth replacement. Dr Cherkasski lectures nationally and internationally on dental implant-related issues. He is a member of the Australian Dental Association, a full member of the Academy of Australian and New Zealand Prosthodontists and is an executive member of the Australasian Osseointegration Society – federal body.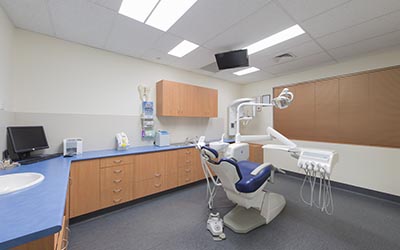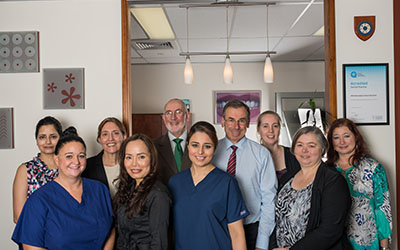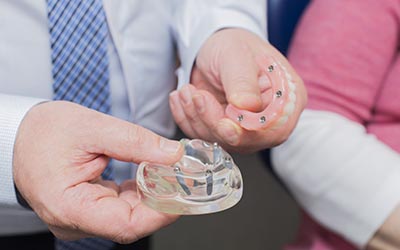 What Our Clients Say
I am so very pleased with the dental work I had done by Dr Gaurika Sud and her wonderful Dental Nurse Jenny at Manningham Dental Specialists. These specialists displayed such perfection and professionalism along with compassion and care. My broken teeth were built up and restored perfectly with new crowns. I am absolutely delighted with the results! I can't recommend Dr Sud highly enough!
Dr Cherkasski is an unparalleled clinician providing excellent prosthodontics. Care and service is fantastic from the minute you step into the clinic. I highly recommend.
I highly recommend Manningham Dental Specialists. Very quality of customer service and fantastic results. The professionalism of the whole team is outstanding. I couldn't be happier with the results.
A small little operation that really looks after it's patients well. Dr Sud is kind, friendly and very professional. She is so thorough, ensuring you get a top level of service and care you deserve. Highly recommend
Excellent service and friendly reception.
Just an amazing bunch of people. Very friendly and caring and the quality of work by Dr Sud is second to none. I highly recommend putting your trust in these guys.
Very professional and friendly service
Book A Free Consultation or Ask A Question
Once we receive your enquiry, we will contact you to book an appointment
Disclaimer: All information is kept secure and will not be shared or sold to any third party